This week your printable comes from around the interwebs.
All the following prints can be purchased and printed with proceeds going to the Oklahoma Red Cross to aide in disaster relief from the devastating tornado that hit Moore and other Oklahoma towns.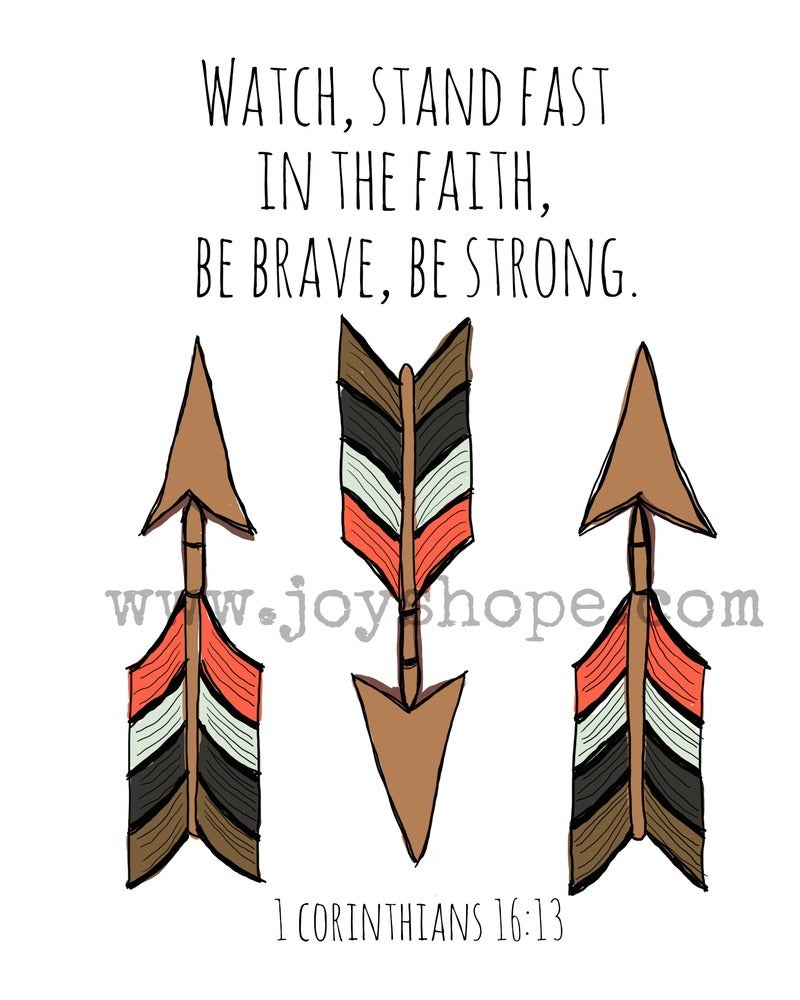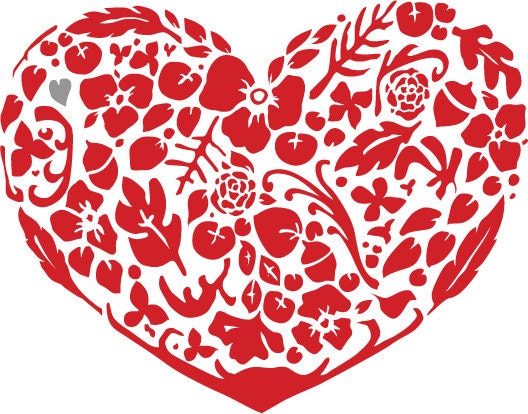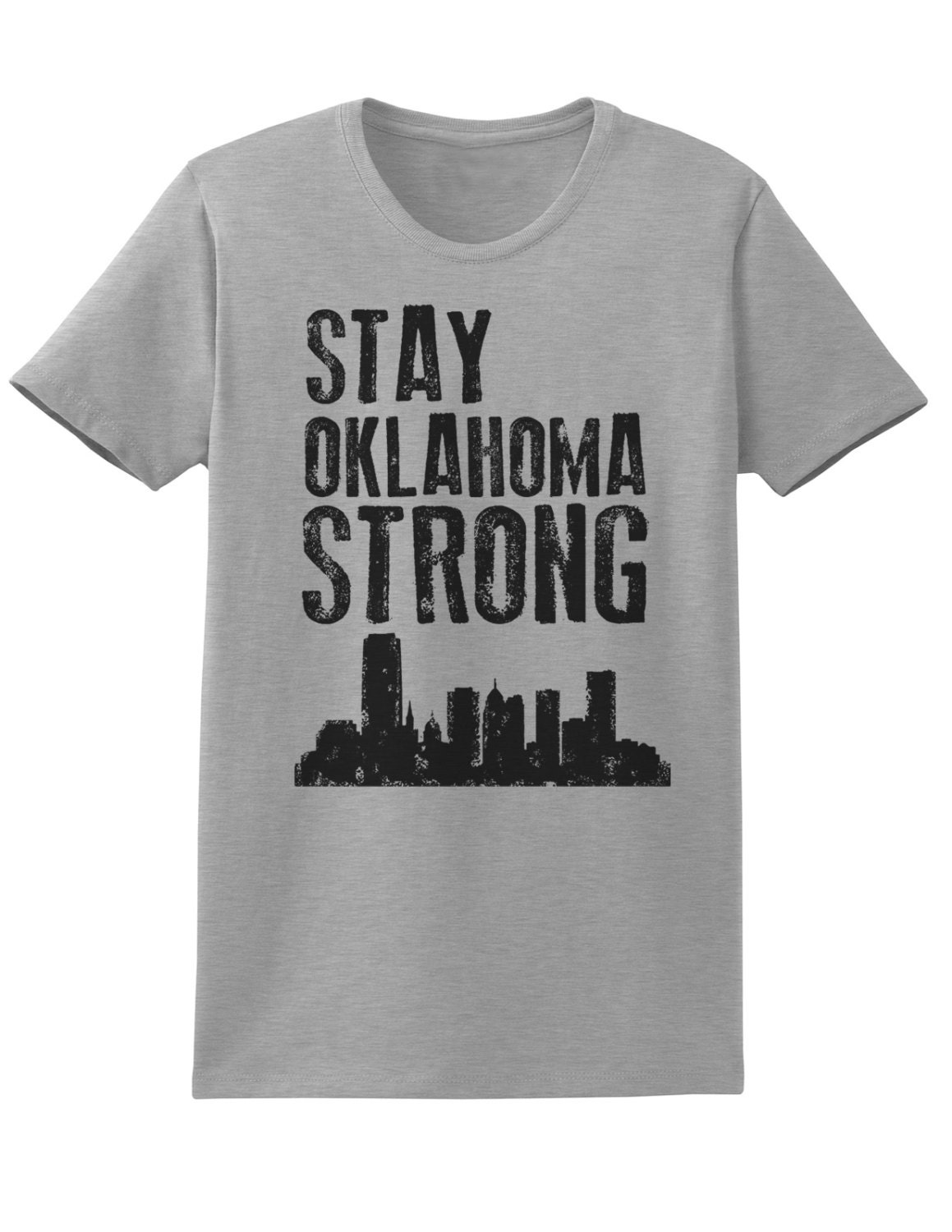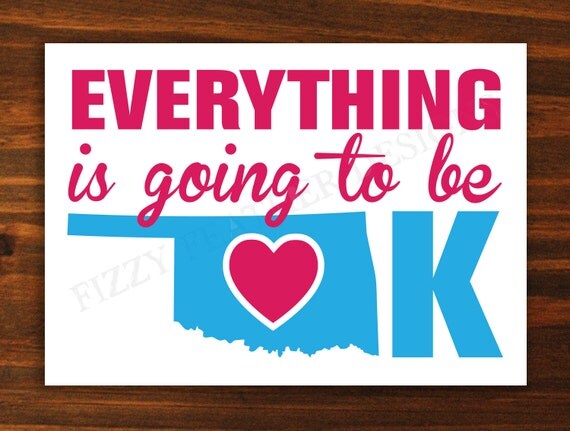 There you have it friends. Many tangible ways to give back. Enjoy your weekend!