Are you an avid blog reader or do you just check in on those you know?
Maybe you get lost in the blogging vortex or you enjoy the mindless picture perusing.
I love reading blogs, getting to know other bloggers from around the country and taking a peek into their lives.
Perhaps, blogging just satisfies the nosiness in me.
Instead of a blog roll I thought I would take some time today and give you a little break down of who I read on the daily.
Today my favorite family and photography blogs. Enjoy!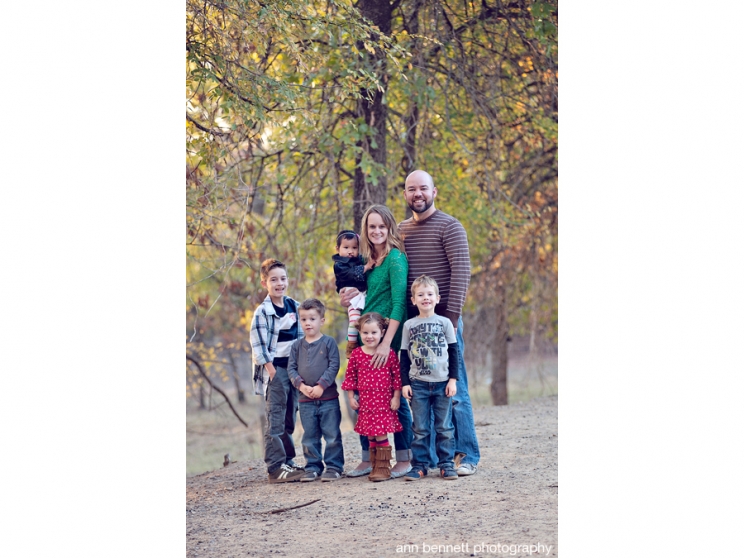 Ashley Ann is by far my most favorite blog I read. Hands down. She's real, down to earth, loves country music, and goes to one amazing church (I might be biased). Her photography inspires me daily and I have even taken her Snap Shots class… well worth it!
Meg is another blogger I have been reading for quite some time. Check out her craft weekends… uh hello amazing! That craft house is to.die.for
Julie blogs over at Joy's Hope. Lets take a moment and talk about that hair. Swoon worthy. She blogs all things family, food, and Jesus. Perfection if you ask me
I first stumbled on Jess' blog via all the blogs above. Take time and read her story about Cora but make sure you have a few Kleenex around. Jess is so inspirational and her faith is palpable.
Now go forth and read!
Next week I will detail my favorite Craft // Fashion // Travel // Sewing blogs!