The master isnt quite complete but its getting there. Slowly but surely
Today I have an accent wall and super cute lamp for ya!
The lamp I found at a garage sale for $1 – the shade was at my favorite thrift store 2 for $3 – and the bulb is a great Home Depot find.
I think all together the entire lamp make over ran me somewhere around $12.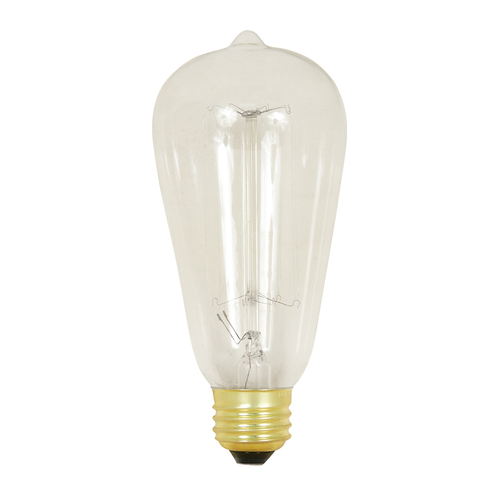 I love the shade without a cover and these bulbs really allow you to not have a true lamp shade and still be able to see – most lights would blind you
You can see them pretty clear in all these pictures… the shutters.
My mom found them on craigslist in Dallas for $5 a pop – $40 later we were in business.
When we were tossing the idea around, I wasn't quite sure in my mind how it would actually turn out. I knew painted shutters had potential for sure, but this much? I was surprised.
It happened on a whim that they got painted orange… and ombre just fed from that. I love it. Its loud for sure and not for everyone – but they were SUPER easy to put up and can come down whenever I change my mind.
For now the fact that they cover up an off centered window was enough for me.
Yes – a little light does peak through but its easily fixable. I am just lazy
I think this room is really coming along!
Anyone else done random projects with shutters?